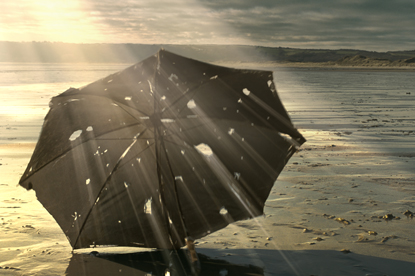 Senior media figures have hailed the Competition Commission's decision to preserve Contract Rights Renewal as a "victory for agencies and advertisers".
The decision comes after months of intense lobbying against ITV's arguments that CRR, the complex formula that ties ITV1 ad rates to its audience performance, should be dismantled.
Jim Marshall, the chairman of the IPA Media Futures Group, said: "The announcement conditionally said that CRR should remain, which is a victory for agencies and advertisers."
John Overend, the joint managing director of OPera, said that the decision would come as a "surprise and relief" for advertisers.
However, the CC now plans to consult on potential changes to the CRR remedy. The consultation period is due to end on 6 October, with the CC hoping to announce any changes by the end of the year.
Nothing will change ahead of this autumn's trading season, which represents a defeat for ITV and its outgoing executive chairman, Michael Grade, who had been pushing for a total abolition of the remedy.
Privately, some agency chiefs expressed concern that the CC had not made immediate changes to CRR to take account of shifts in the TV market since ITV plc was created in early 2004, and ISBA hinted that future changes to the remedy would be acceptable.
Bob Wootton, the director of media and advertising at ISBA, welcomed the decision but said: "In a changing media world ... ITV's economic power to dictate terms and prices will also change, allowing CRR to be modified and, then, at some point, ended."
The CC also raised the prospect of a wide-reaching review of the TV market, which would fall to Ofcom to initiate.
CRR: Key findings
- CRR to remain in place because of ITV1's continuing ability to reach large numbers of viewers, and the strong bargaining position it has with media buyers.
- However, the CC will hold a consultation period on CRR until 6 October and will consider making changes, which it hopes to announce by the end of the year.
- The CC will consider the "rolling contracts" practice that allows media agencies to roll over the terms of existing contracts to the next year while taking spend out of ITV1 if its audience falls. The CC has admitted that making changes to this practice has "significant drawbacks". And media buyers believe that it is an essential part of CRR and would be hard to remove. "It's a bit like being pregnant; you can't be half-pregnant," Marshall said.
- The CC is also consulting on the possibility of widening the definition of ITV1 to include an ITV1+1 channel or HD channel, which would boost ITV1 audience to help ITV meet the terms of its contracts.