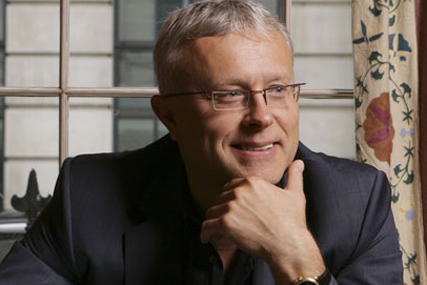 Alexander Lebedev, the Russian owner of The Independent, has greenlighted the project, which has involved key executives on the title, including managing director Andy Mullins, editorial director Geordie Greig, and the paper's editor, Simon Kelner.
The title's creative agency, Beattie McGuiness Bungay (BMB), and Walker Media, its media agency, have also been closely involved in the project.
Executives were expected to make an announcement on the new title early next week, as speculation about the new strategy of the paper grew over recent days. They will now make an announcement on Monday (18 October).
Details of the new launch are scant, although one source working close to the project said its plans were highly ambitious.
The title will trade at 20p, a significant discount to the £1 cover price of The Independent. Distribution could be as high as 500,000 according to a source.
Over the past few weeks, speculation had been rife that The Independent – which has witnessed a dramatic fall in circulation in recent times – would drop its cover price and become a free national newspaper, or at least free in London.
The title has a circulation of 182,776, according to the latest ABC figures.
News International and Associated Newspapers have both failed to make a success of news titles geared towards a twentysomething demographic. Thelondonpaper and the London Lite, the free titles, were both closed down by their respective publishers.
Lebedev, who also owns a majority stake in the London Evening Standard, is an advocate of the free newspaper model.
Last year, he opted to make the previously paid-for London Evening Standard a free newspaper.
The Independent declined to comment