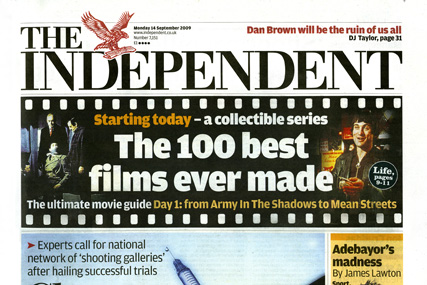 O'Connor has been with the publisher of The Independent and The Independent on Sunday for about eight years, where his roles have included group head of travel and advertising manager across the group's classified division.

As head of creative solutions, he reported to Simon Cooke, display advertising director. O'Connor is expected to take up his role as group marketing services director at UBM in January.

His departure follows the newspaper's appointment of Mel Danks, Express Newspapers' head of trading, as deputy commercial director.