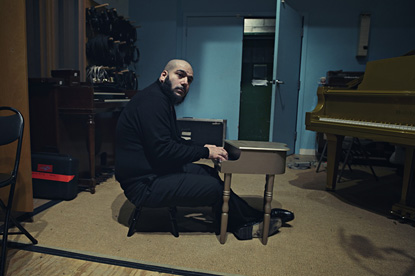 A review of the account kicked off in February and was handled directly by Nokia's marketing department.
The appointment will strengthen Inferno's existing relationship with Nokia, which covers the mobile company's retail ad business.
Inferno will be responsible for targeting corporate customers including retailers through advertising and below-the-line activity in the UK and across nine other markets in Europe, China, the Americas and India.
Nokia's B2B work has previously been handled in-house and by local agencies in various European markets.
Separately, Nokia is in the process of reviewing its £90 million global advertising account. The mobile phone giant issued a global RFI to networks in May as it began an assessment of its above-the-line, digital and retail advertising business.
Agencies on the Nokia consumer advertising roster include Wieden & Kennedy and Fallon.
Recent activity includes a campaign called "drive time", through W&K, to promote Nokia's sat-nav offering. It featured a collaboration with the electro-funk musicians Chromeo.
Last month, Nokia rolled out a documentary-style campaign celebrating UK craftspeople, to promote the launch of its new E7 smartphone. The "Destination E7" campaign was also created by W&K.