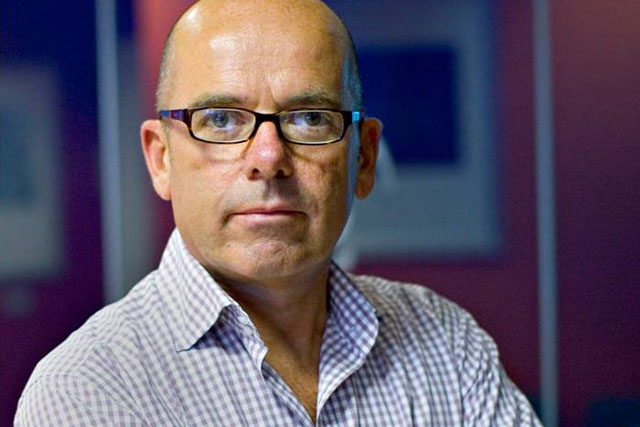 Lawrence had led the business-to-business data and analysis provider since founding it in 1999, staying on after selling up to US marketing services giant Harte-Hanks in September 2010.
He left the company at the end of January with a non-compete agreement in place until September.
Lawrence told Brand Republic he was keen to provide investment and expertise to other companies in the data sector.
He said: "I remember from when I started out how hard it was to get access to a relatively small sum of money, say £50,000."
Lawrence added that he believed companies were still having similar problems today in an environment where banks had tightened lending.
He said of his decision to step down: "I am extremely proud of how far Information Arts has come – I set out to create a gold standard for B2B data services and I believe that Information Arts has irrevocably achieved this."
Information Arts has offered data insight for clients including Shell, Cisco, Vodafone and Xerox.
Follow Daniel Farey-Jones on Twitter @danfareyjones