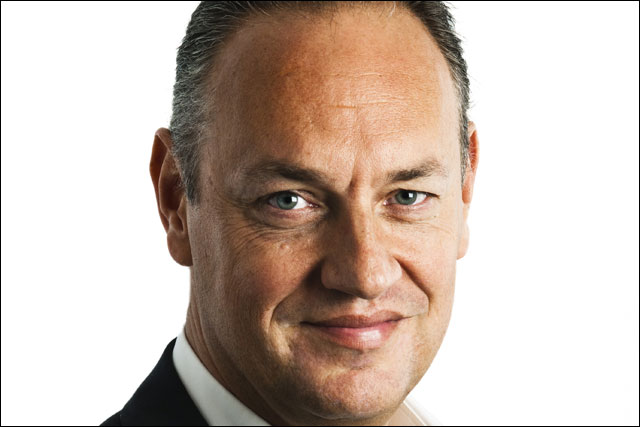 Bresseel, who joins in September and will be based at Initiative's London office, will be responsible for driving business growth across Initiative's G14 markets, comprising France, Germany, Ireland, Italy, Netherlands, Russia, Japan, Spain, UK, Australia, China, India, Brazil and Mexico.
He replaces Eric Bader, who left the role earlier this year. At Microsoft Advertising, Bresseel was vice-president of global marketing and was responsible for leading the company's brand strategy and developing its strategic partnerships around the world.
He will work directly with the leaders of all the markets in the cluster, to drive the network's performance-led communications product and to deliver business results for clients.
Bresseel will report to Jim Hytner, worldwide chief executive of Initiative, and will be supported by G14's worldwide managing director, Alain Diamond, who was appointed in July last year.
As a member of Initiative's worldwide leadership team, Bresseel will also work alongside the other worldwide leaders towards Initiative's development as a global communications network.
Hytner said: "Marc will be a superb addition to our worldwide leadership. He has spent many years leading markets, running regional and global businesses, and has been at the forefront of digital marketing. His skills and experience will be invaluable to us as we seek to deliver more effective solutions for our clients and drive business growth in our key markets around the network.
Mediabrands, owner of the UM and Initiative agency networks, created its new global structure in March 2011, streamlining its global operations from four divisions into three. Operating units for North America, Europe Middle East and Africa, Latin America and Asia Pacific were divided into North America, the G14 and "world markets".
Bresseel's earlier career included a stint as vice-president of global agencies at Microsoft Advertising, before which he was general manager of sales and marketing of Microsoft Advertising EMEA, where, Initiative says, he led the region to growth levels double that of the rest of the market.

He joined Microsoft in 1996 as corporate communications manager for Microsoft Benelux.
Follow Nick Batten on Twitter @NickBatten2