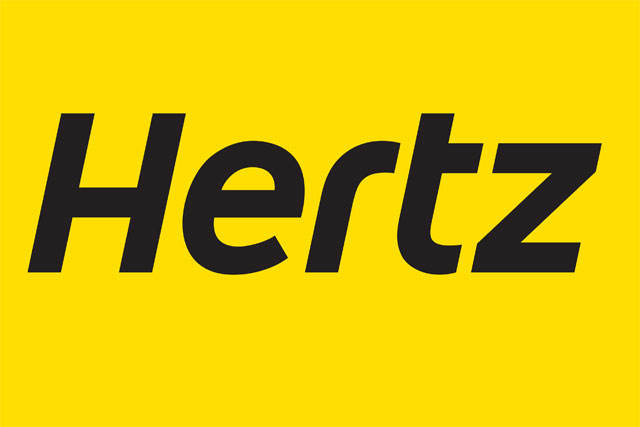 The account, which is estimated to be in the region of £10m, has been held by Initiative since 2009, when it won the business in a pitch against Manning Gottlieb and OMD International.
Procurement company Procurian sent out RFIs for the business back in April (2012) when the review was first announced.
The remit for the account includes TV buying, press buying, cinema, outdoor, online media, affiliate management and direct response services.
Brad Smale, client managing partner at Initiative, said: "It is a testament to our great working relationship with Hertz that the team there have extended our relationship.
"We've done some exciting work since coming on board and are delighted to have the opportunity to continue driving the business forward."
In 2011 Initiative coordinated Hertz's Gas & Brake campaign, a multi-market partnership with Top Gear magazine.
In the same year, Hertz consolidated its global advertising account into DDB. Before this, its advertising business was handled by Iris Worldwide.
Hertz, which was founded in 1918 by Walter L Jacobs, is one of the world's largest general use car-rental companies and operates in 8,500 locations across 146 countries.
Follow @nickbatten2