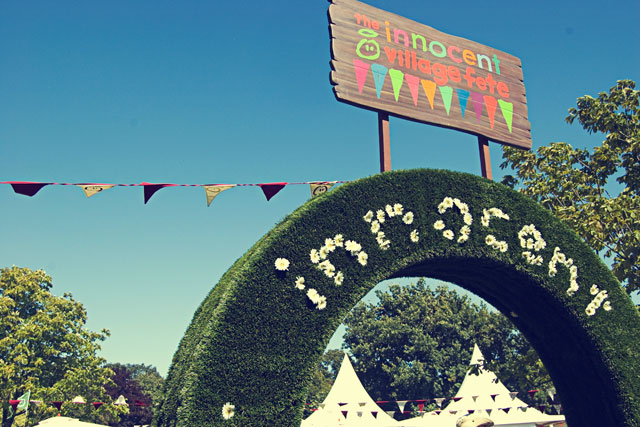 A Coca-Cola spokeswoman told Marketing that the comp-any is 'exploring opportunities and potential Olympic designations' for Innocent, in which it holds a 58% stake.
Innocent first ran Fruitstock, a branded music festival, in 2003 in London's Regent's Park. It replaced that event with the Innocent Village Fête in 2007 and 2008, which featured farmers' markets and sheep herding.
It now plans to bring back its festivals under a London 2012 theme, with an event set to take place in the capital next summer. However, it is not yet known how the festival will be branded.
Coca-Cola is a worldwide sponsor of the Olympic and Paralympic Games, and is potentially able to extend its Olympic activation to the Innocent brand due to the majority stake it acquired in April 2010.
Coke is widely expected to take full ownership of Innocent, in an effort to transform it into a rival to PepsiCo's Tropicana juice brand.
Richard Reed, co-founder of the Innocent brand, told Marketing in August that he would 'definitely not' sell the company to Coke in 2012, but that 'one cannot predict the future when forecasting five to 10 years ahead'.
Coca-Cola has previously said that it is 'happy' with its existing stake in Innocent and declined to comment on 'market rumours'.
Innocent declined to comment on the festival plans.