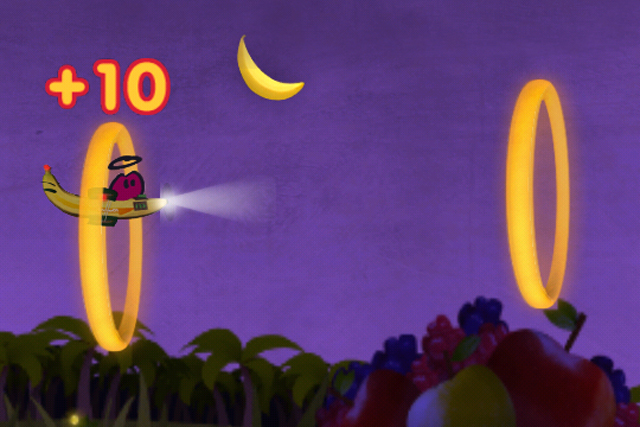 The app, created by Public Creative, aims to entertain four- to nine-year-olds with Innocent's The Dude's Banana Plane Game, which is available via portable smart-devices.
The game, which features the Innocent Gang, asks children to navigate a banana plane through a series of targets and pick up "fruity bonuses" along the way.
The app connects to a leaderboard and encourages kids to share their scores with each other and further engage with the brand.
Gurdeep Loyal, brand manager, Innocent Kids, said: "2011 has been a year of firsts for the Innocent Kids' brand, creating this huge fun and fruit-filled world for kids to explore and lose themselves in, and we're really excited to be extending the experience to the iPhone and iPad."
In March Innocent rolled out a campaign to target mothers in a bid to capitalise on the sales growth of its kids range.