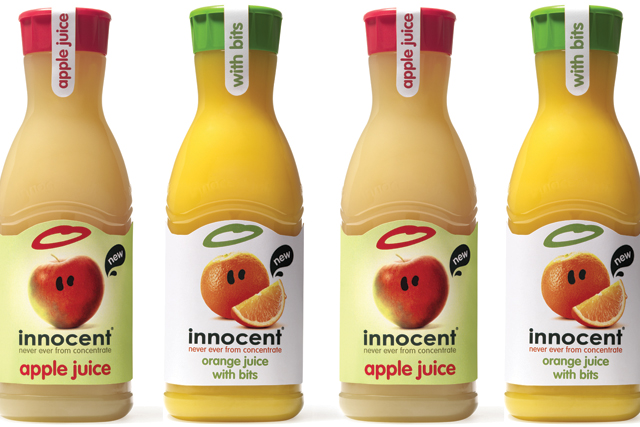 Mumsnet will provide a panel of mums who will test a number of marketing strategies aimed at families.
The strategies will be geared towards highlighting the claimed nutritional value of Innocent smoothies and its other drinks.
It is thought Innocent is particularly aiming to improve sales of Innocent's kids smoothies.
Mumsnet has proved a popular channel to help brands better market their products and in recent times has worked with Asda and Ford.
Innocent's decision to work with Mumsnet comes as it relaunches its fruit juice range this month in a new caraf-style bottle.
An Innocent drinks spokesperson said: "Innocent's kids smoothies and fruit tubes are made from fruit, and nothing else, meaning they are a great way for mums to ensure their kids are getting some healthy portions of fruit during the day.
"We are now partnering with Mumsnet to allow us to communicate the importance of good nutrition and our health and taste benefits through a very trusted channel.
"We are also looking forward to hearing some valuable insights on what mums want from the Mumsnet community."
Marketing, this week, reported that Mumsnet will license out its brand for the first time. The parenting website is launching its first awards and allowing the winning products to use the Mumsnet logo in their marketing materials and on other websites. The entries include products from Lidl, Lego, Ikea and BT.