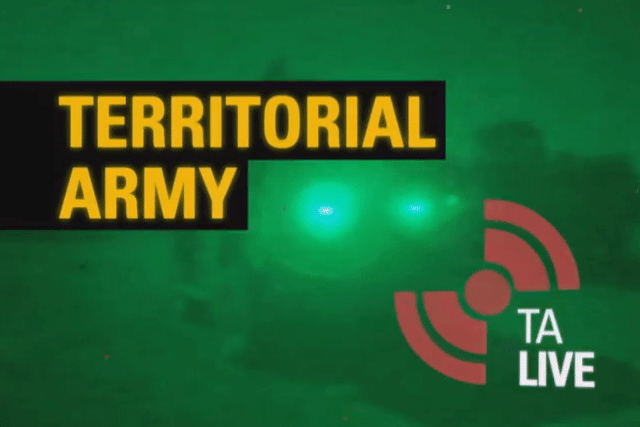 No - Clare Baker, Marketing Director, Absolute Radio
It's brilliant TV which experiments with new ad formats. Previous Territorial Army ads showed a snapshot of what recruits do, and these ads illustrate the reality in a dynamic way that no edited ad or news piece could achieve.
As with any medium, it's important for the advertiser to ensure the reasons for picking a new ad format are impact and relevance.
Absolute Radio was the first station in Europe to use the Apple iAd format, and while this generated excellent PR, that wasn't the sole reason for investing in it. We had a campaign that linked neatly with our football app, and the format made it easy for consumers to interact with us, as well as generating solid results.
Maybe - Tom Knox, Joint Chief Executive, DLKW Lowe
There are numerous examples of pointless brand activity that has clearly been driven by technological innovation, decoupled from any consumer insight or relevance to commercial objectives. However, the Territorial Army ads achieve cut-through and are relevant to the task at hand. The live footage powerfully dispels misconceptions about 'playing at soldiers'.
The work shows that technology, allied to strategic insight and great execution, can enable brands to engage actively with consumers.
Too often, though, the brand and consumers get left behind in the pursuit of novelty, and that's not innovation - it's gimmickry.
No - Mark Trinder, Sales director, commercial and online, ITV
Live TV ads can take many forms.
At ITV we have run many such initiatives for brands including Fuller's, eBay, Intel and the current Territorial Army campaign. The brand objectives are paramount - the TA wanted to educate the public - and these will ultimately inform the supporting media plan.
We all know the power of live TV programmes to engage and be talked about, and we see live TV ads as a fantastic complement.
Relevance is key, but technological developments in TV, such as second screening, programme apps and Shazam, will continue to create strong opportunities for brands.
Yes - Louise Fowler, Director, brand and customer experience, The Co-operative Banking Group
That's not a bad thing, though.
Creative agencies and brand managers should be quick to try new things and want to be the first to innovate: it's part of what makes them good at their jobs and we should value it in our industry.
That said, the ads for the Territorial Army are pretty relevant and I can imagine them appealing to the target audience. I would love to see the evaluation once it's done.