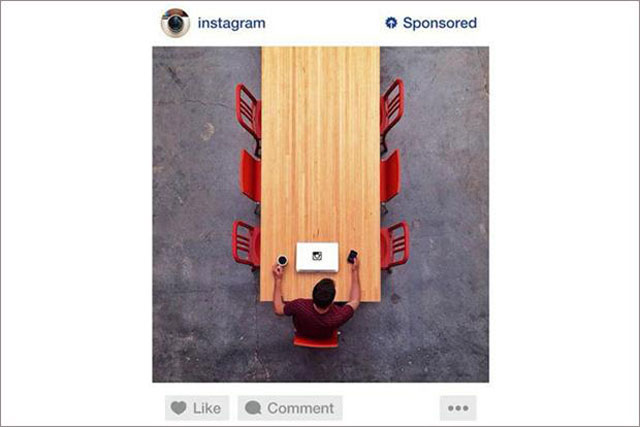 The Instagram Direct feature will be accessible via an "inbox" icon in people's news feeds, which will store photos and videos users have been sent.
People will have the option of sharing photos or videos with their followers or up to 15 specific friends, as it seeks to build on the site's reputation for "visual communication", according to a blog post.
Senders will be able to see who has seen the photo or video, who has liked it and watch recipients commenting in "real time" as conversations unfolds.
Currently any Instagram account can send a photo or video using Instagram Direct to any other, meaning anyone who follows a brand or business can receive messages from them.
If a user does not follow a brand, any photos or videos the brand sends a user will appear in their "requests" folder, with the option of accepting or ignoring messages from that account.
The Facebook-owned photo-sharing network last month invited users to "learn more" about how advertising will be added to the site by unveiling an image of a test ad, which was rolled out in the US.
Photographs will appear with a "Sponsored" label, and users will be able to tap on the label to "learn more about how advertising works on Instagram".
Users will also be able to hide the ad by clicking on a "…" label in the bottom right-corner, as well as "Like" it or leave a comment.
The unveiling of the "Direct" feature on Instagram comes after Facebook was reportedly rebuffed when it made a $3bn (£1.8bn) acquisition bid for Snapchat, a service that allows users to send photos to friends.