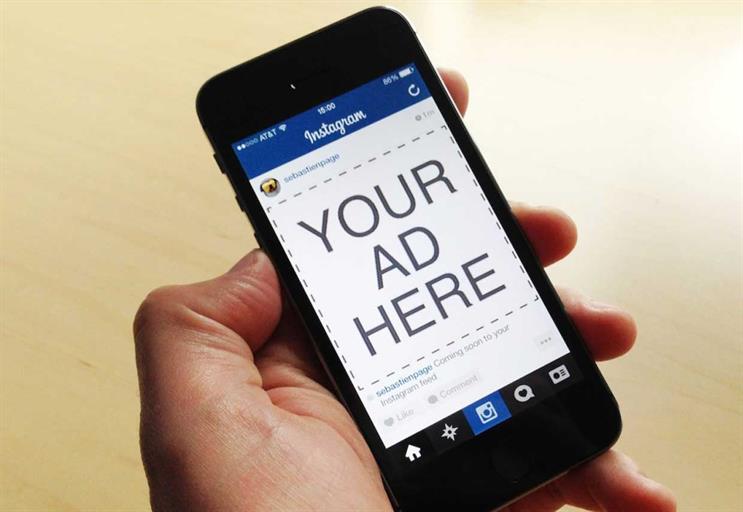 New ad formats will be introduced to Instagram in three countries— the UK, Canada and Australia, with a view to later rolling them out in "countries across the world".
Since 2010, Instagram has grown to 200 million monthly active users, and more than 150 million of them have joined since it was acquired by Facebook in 2012 for $1bn.
A statement from Instagram said: "Since introducing ads last November, we've worked with a handful of top brands to draw creative inspiration from the community and create ads that were engaging and felt natural in people's feeds.
"We gave people the ability to provide feedback on ads so we could learn what people liked—and didn't like—and improve over time.
"So far, our community-focused efforts are working. The results for advertisers have been positive—and in some cases, well above the ad industry's average for performance. We're excited to build on this momentum, and in the coming months we will extend the same level of care and consideration as we introduce ads on Instagram to our global community."