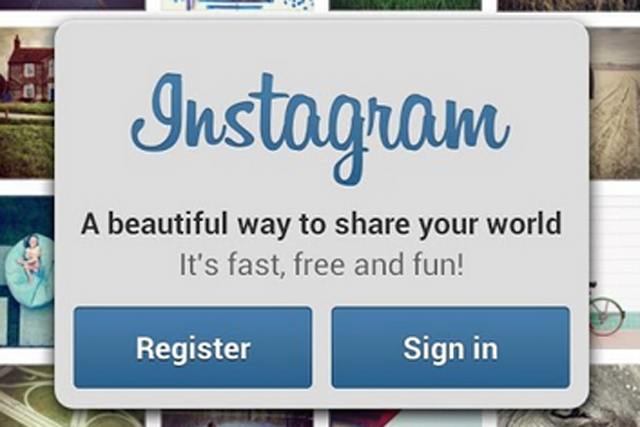 In a blog published last night, the photo sharing service told US users they can expect to begin seeing ads from a "handful of brands" that are already "great members of the Instagram community".
It said: "Seeing photos and videos from brands you don't follow will be new, so we'll start slow. We'll focus on delivering a small number of beautiful, high-quality photos and videos."
According to Instagram, users will be able to "hide" ads they do not like and provide feedback if an ad does not "feel right".
"Our aim is to make any advertisements you see feel as natural to Instagram as the photos and videos many of you already enjoy from your favourite brands," said the blog.
"After all, our team doesn't just build Instagram, we use it each and every day. We want these ads to be enjoyable and creative in much the same way you see engaging, high-quality ads when you flip through your favourite magazine,"
Instagram confirmed users would continue to own the photos and videos they load to the site.
The service, acquired by Facebook for £632m in April 2012, caused controversy when it changed its terms and conditions to seemingly suggest it could sell users' images to advertisers.
Why Instagram must tread carefully to please both brands and users