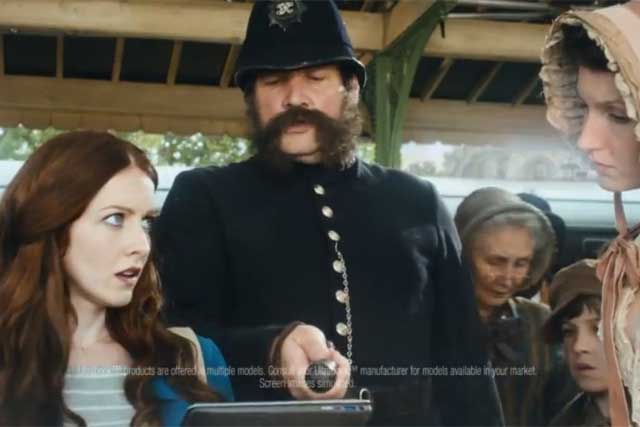 Viewers wishing to take part in the competition will be prompted to download or open the Shazam app by a 10-second spot before the start of 'The X Factor'.
A Shazam-enabled version of Intel's 'London Train' spot, which highlights the brand's processors are used in ultrabook computers, will run in the first 'X Factor' ad break.



Viwers who use Shazam during the ad will be directed to a page within the app, which will allow them to personalise Christmas messages to loved ones and submit alongside a Facebook image.
The messages will be moderated and edited with a selection airing in the first ad break following 'The X Factor' final.
Media planning and buying for the campaign is being handled by OMD.
Awareness of the ad campaign will be pushed from tomorrow via a social media campaign by ITV and Intel and a microsite on the ITV website.
Alistair Kemp, consumer marketing manager at Intel UK, said: "The Intel and ultrabook brands are all about the creative possibilities that our technology enables, so in offering viewers the chance to get involved and spread a bit of festive cheer, hopefully we're giving them an experience they'll value."
Intel will also give its signature sound a seasonal twist for the Christmas campaign.

Follow @mattchapmanuk