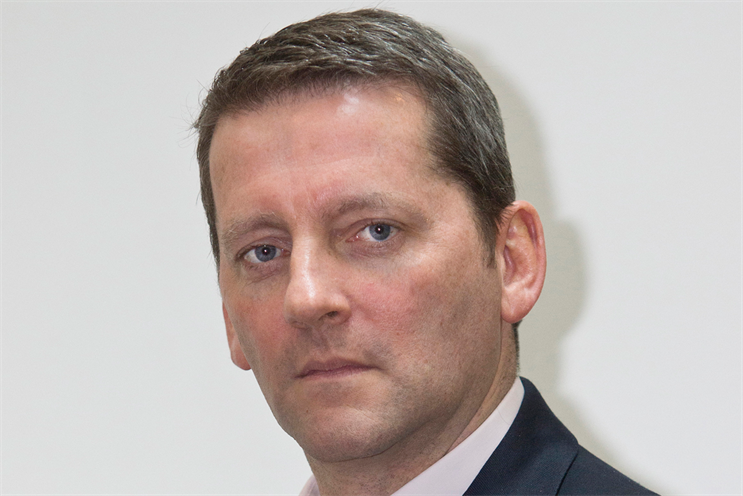 Delivering his inaugural address this lunchtime, Priest pledged a renewed focus on working with clients to meet the challenges and opportunities of the "always on" world.

Priest, the VCCP co-founder who follows Karmarama's Nicola Mendelsohn as the IPA president, said: "We all recognise that clients want us for our creativity. But more than that, they want us for our commercial creativity. Creativity that demonstrably adds value to their businesses. Which in turn, adds value to ours."

Addressing an audience at the IPA Members' Lunch at The Waldorf Hilton in London, Priest announced the creation of a new Client Council to work alongside the IPA and its member agencies on key issues. He also said that his agenda would cover five strands that form the acronym "ADAPT: "Alliances, Deliverables, Actions, Profit and Talent."

The strands will be brought to life through a series of events during the two years of Priest's presidency, during which agencies and clients will be able to interact.

Priest added: "We intend to create a lot of debate and then follow up with clear and actionable thought leadership and best practice content about how we as an industry should adapt, for everyone at large to share, comment and act upon."

See Campaign tomorrow for a fuller version of Priest's speech.