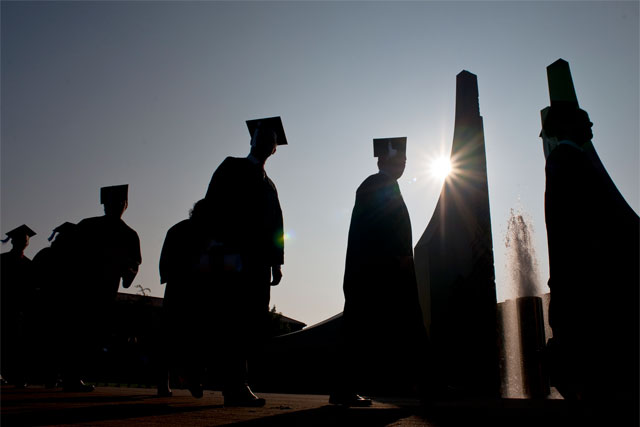 This year's IPA Ad School received 247 applications – three times more than the 2011 course – and saw 35 students graduate from the eight-week programme that offers placements at agencies to work on live briefs, projects and pitches.
The IPA said that 18 of the students have secured longer placements and jobs in the agencies that participated.
This week, it invited agencies that have not been involved previously to join the 2013 programme.
The IPA has also launched its first Search Programme for graduates, which will offer students the opportunity to work in one of the UK's leading search marketing agencies.
CHI & Partners launched its own graduate scheme this week.
The advertising agency is seeking applicants for placement in September 2013. Interviews will take place in November.