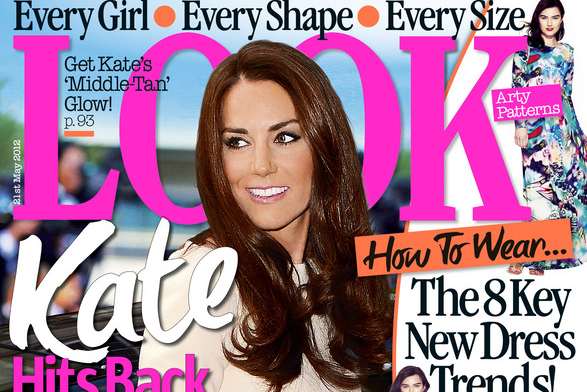 IPC reported that its pre-tax profits were up £23% from £36.9m to £45.5m in the year ending 31 December 2011, according to accounts filed at Companies House.
Profits at IPC were hit by a £20m pension charge in 2010, due to a closure of a pension scheme. In the year ending 2011, turnover at IPC was down from £337m to £331m.
The highest-paid director, whose identity was not disclosed in the report, received a total package of £820,000, which was a 41% rise from £581,000 in 2010.
IPC paid a £51.5m dividend to its parent company; last year it did not pay one.
Sales and distribution costs were down from £90.3m to £87.6m in the period. Staff costs were down from £80.5m to £73.4m in the period. IPC, which is owned by the US media giant Time Inc, has a wide portfolio of magazine and digital brands, including Horse & Hounds, Chat, Nuts and Now.

Like other magazine publishers such as Conde Nast and Bauer, IPC is trying to best manage the switch of their readers from print magazines to online.

Bauer Consumer Media, publisher of Grazia, reported its financial figures last month (September), reporting pre-tax profits down 9.5% to £57.3m in 2011, after a £17.7m fall in revenues.

Earlier this week, Media Week reported that Evelyn Webster, executive vice president of Time Inc's lifestyle group, denied long-running speculation that the company is considering the sale of IPC.