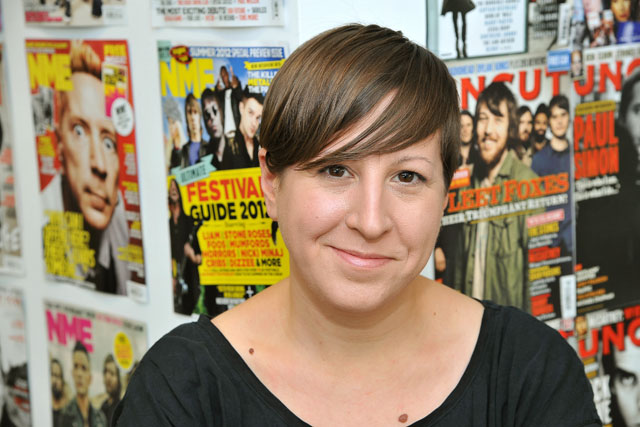 Miles joined IPC Media in 2005 as marketing manager for IPC Connect titles Woman's Own and Woman's Weekly, later becoming marketing manager for Connect's celebrity weekly Now.
She moved to IPC Inspire's music brands in 2010 as marketing manager for NME and Uncut.
In her new role – which she will take up immediately – Miles will report to publishing director Emily Hutchings and will be responsible for developing "comprehensive marketing campaigns" across multiple platforms for the Inspire music brands.
Miles said: "This is a fantastic position working with two great multiplatform music brands which are both rich in heritage and constantly innovating. I have thoroughly enjoyed being part of the music marketing team over the last two years and I'm looking forward to continuing to work with the talented teams to build the brands' success further."
Meanwhile, Pearson has left IPC to join Graphite, the music and brand management company owned by Ben Turner, as managing director. In his new role, Pearson will help oversee the development of Graphite as it enters its second decade in business.
Prior to working for IPC, Pearson held senior roles at KLP Entertainment and Cake Group.
He said: "I have long been an admirer of the innovative and awe-inspiring work that Ben and the Graphite team have been delivering over the past few years and am very excited to join them at such a pivotal time as the company ramps up for the next level."
In October, Time Inc denied long running speculation that the company is considering the sale of IPC.