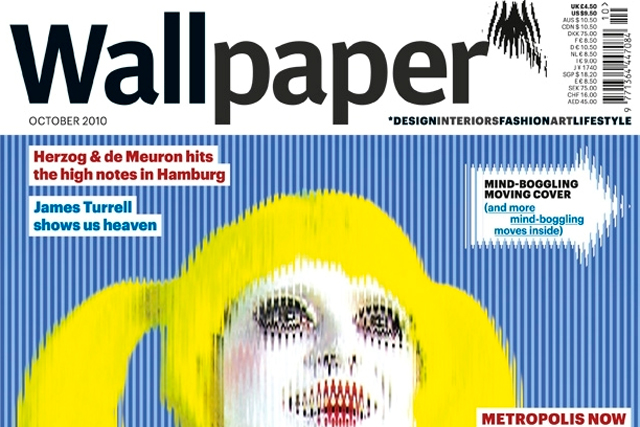 The monthly title – which is known internally as project Hush – will first appear in February 2011.
It will initially be trialled for three months ahead of an expected nationwide roll-out.
IPC is currently talking to media agencies ahead of the launch. One media buyer, to Marketing, described the new publication as a "downmarket, mass-market homes title".
It is thought that Style at Home will be at the opposite end of the scale to sister style title Wallpaper and instead will be geared towards a less niche audience, focusing on cheap and easy ways of refurbishing houses.
No details of the cover price or target circulation of the magazine have been disclosed.
The move comes amid a period of cost-cutting at IPC, which this year has sold off Loaded magazine and its special interest titles, such as Guitar, Web User and The Railway.
The homes and interiors is a crowded magazine market. IPC already has a considerable presence, with print titles including Ideal Home, Wallpaper and Homes & Garden as well as online portal housetohome.co.uk.
National newspapers and rival magazine publishers also publish a number of magazines and supplements.
IPC said it considered it was entering an "untapped area" of the market.