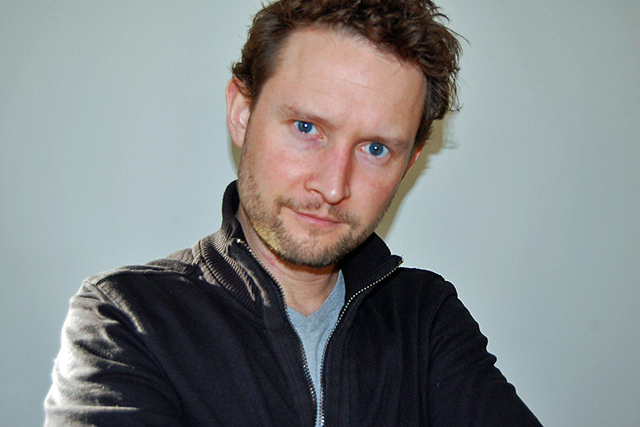 IPC Play will be able to deliver "advergames" on multiple platforms, either on a standalone basis or as part of a broader sell.
IPC Play will be supported by the newly-created IPC Games Studio, the in-house design and build studio for casual games, which calls on the technical talent from its established consumer-facing gaming brands Mousebreaker and Feelgood Games.
Jon Tickner, creative development director for IPC Creative Media, said: "Casual games are increasingly popular with a broad range of clients – from premium to mass market. They're a great way to engage an audience, and to build a social base.
"At IPC we've already built games for a number of clients, some of which have achieved play numbers in their millions and been seeded across thousands of sites.
Recent UKOM results found that 16 million people visited online gaming websites last month, which equates to 40% of the online population and 26% of the overall population.
Matt Downs, creative media director, who is leading the commercial rollout of IPC Play, said: "The launch of IPC Play makes bespoke casual games an even bigger part of our market-leading Creative Media offering.
"Bespoke games, when used at the right time in the right way, and whether standalone or part of a bigger multi-media solution, are fantastic at driving the engagement of potentially huge audiences.
"They're also great at branding and data capture, and perfect for building social advocacy. IPC Play can deliver the concept, the game, trusted media brands and the seeding network – so a valuable one-stop-shop for paid, owned or earned media strategies."
A dedicated microsite – www.ipcadvertising.com/ipc-play – also launches today, along with an interactive skill game.
The game will challenge media agencies to compete against each other, with the highest scoring agency winning a pool table, classic video game console or foosball table for their office.
The highest individual scoring male and female players will each win a £300 voucher of their choice.
Follow Nick Batten on Twitter @NickBatten2