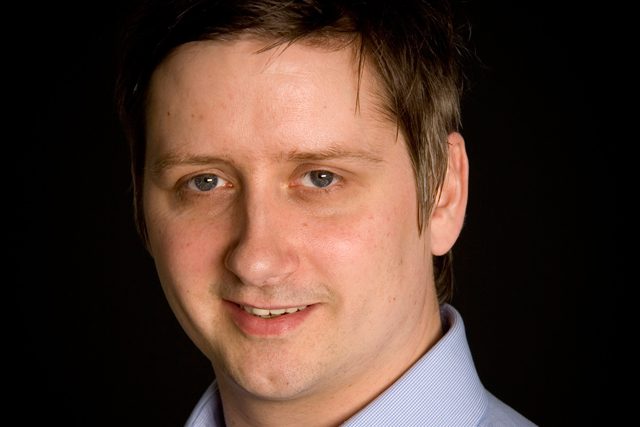 Sutcliffe will begin his new position on 6 January 2014 and will have responsibility for developing the digital proposition of the IPC Media division, which includes Marie Claire, Ideal Home and Wallpaper.
He joined Haymarket in 2008 as digital editor of Media Week and became editor of Brand Republic in 2009, where he led the site's redesign in 2011. He was promoted to his current role in April 2012.
Prior to this he held various editorial and commercial publishing roles within the media industry.
Jackie Newcombe, the managing director of IPC Southbank, said: "With leading positions in the fashion, homes and lifestyle sectors, our portfolio of brands is unrivalled within the UK marketplace.
"There are tremendous opportunities for us to build on that strength in the future and I am thrilled that Rich will be joining us to help capitalise on those opportunities. He will play a key role as we continue our phenomenal growth curve."
Sutcliffe said: "The media landscape is in constant flux but powerful publishing brands will always resonate with audiences and advertisers, and the opportunity to work on a portfolio of world-renowned titles is a truly exciting one.
"I've have had six great years at Haymarket, and learned a huge amount, but now look forward to joining a talented team at a very exciting time in its development."