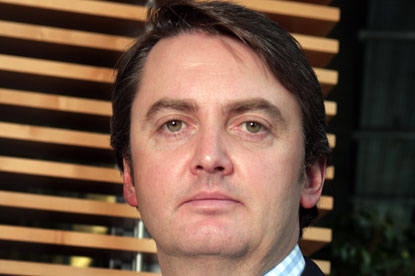 Instigated by Richard Beaven, the worldwide chief executive, Initiative's restructure includes the appointment of a worldwide managing director, Mauricio Sabogal.

Sabogai joins the network from Omnicom Media Group, where he was chief executive, Latin America.

Other changes include the promotion of Janet Fitzpatrick, the former worldwide director of communication planning at Initiative, to the new role of president, worldwide clients.

In addition, Tim Splenger, the president of Initiative USA, has been promoted to president, North America.

The network has also moved to place a greater emphasis on technology by appointing Karin Baatsch-Deboulet, previously its director of worldwide operations, to the role of chief technology catalyst.

Beaven said: "These strategic changes are designed to accelerate the work we are doing for clients and to ensure that Initiative is well positioned as an agency of the future."