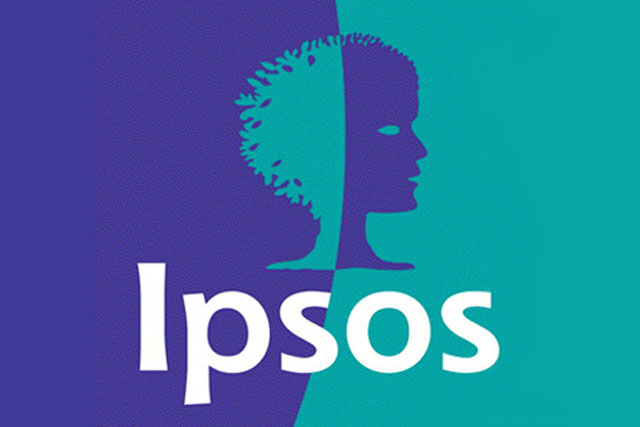 The acquisition, announced on 27 July, was approved by ordinary shareholders on 16 August and obtained the mandatory anti-trust clearances after.
Synovate has been included in Ipsos' consolidated accounts since 1 October and starting January 2012, the two companies will merge to operate under the single global name of Ipsos.
The acquisition is particularly strategic for Ipsos' operations in Asia-Pacific, said Asia-Pacific CEO LiFeng Liu.
Liu said in an interview with Campaign: "Synovate has a stronger position in certain Asia-Pacific markets than even Ipsos. Particularly in Hong Kong and Singapore.
"This acquisition will strengthen our network in the region."
In China, where Ipsos has been the largest ad hoc market research firm since 2008, the acquisition will provide the research firm with greater opportunities and capabilities from an operations and research perspective, said Liu.
"There are some technological advances which, if you lack critical mass, is hard to invest in. Now we have a much stronger presence we can really start to invest.
"Synovate's regional accounts will also help us develop our regional businesses," added Liu. Some of Synovate's research products, such as MarketQuest, will also help strengthen Ipsos's offerings.
But the most important asset Synovate brings, said Liu, is its people. "In a sense, the Asia-Pacific region was somewhat under-served by Ipsos and there was a lack of talent. Synovate brings with it a great team of people which will help us better serve our clients."
With the intention to keep as many people as possible, there are no plans to retrench in Asia Pacific, commented Liu. "However there may be some functional overlap for certain positions – in which case, we'll see what we can do."
The aim, he continued, is to have the two offices move in to a single premises as soon as possible, depending on lease contracts.
"We've been meeting with the people at Synovate and we're confident the two cultures will work together. We've had a lot of time to study previous acquisitions and mergers in the industry and we're in a position to learn from them," said Liu, describing the management's position as "prepared and confident".
Overall, the acquisition is a timely one for the Asia-Pacific region, said Liu. "In the past five years, the research market here has grown faster than anywhere else in the world – particularly in countries like India, China and the Southeast Asian countries."
In 2010, Ipsos Asia-Pacific's growth rate was over 20% and this year is forecast to be about 15%, said Liu.
The research market is also maturing rapidly, he noted. "In the past clients were largely interested in research when they enter a new market. Now they're keen on customer relationship management, loyalty research and so on. Asian governments are also starting to invest in research," said Liu.
With this development, the region will see greater investment from Ipsos, said Liu, adding "investing in emerging markets, is investing in our future."