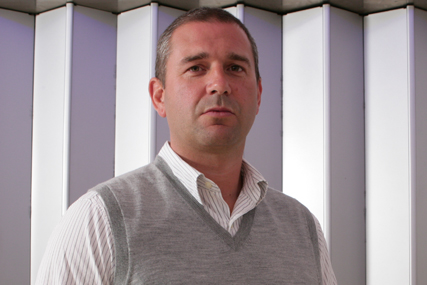 From his new base in Asia, rotating between Singapore, Sydney and Shanghai, Millner will develop Iris' integrated network in the region and expand its existing offices.
Millner will also continue to work on client business globally and work with Iris' major clients such as Sony Ericsson, Barclaycard, Shell, Hertz and Adidas and he will regularly return to the UK.
Millner, explaining the move, said: "The mature agency markets in the US and Europe are still just coming back to life. It is possible that these markets will never be the same again and will lose their influence to the newer more dynamic marketing markets.
"We think we can reproduce the sort of growth we've enjoyed in our most mature offices throughout Asia."

The London agency will continue to be run by Steve Bell, chief executive for Iris London, and Paul Bainsfair will continue to lead European operations as regional chief executive.
David King is leading the new China region, Stewart Shanley the joint global chief executive and co-founder will focus on the Americas and Josh Thomson, former chief executive of iris Concise, will focus on Asia-Pacific.