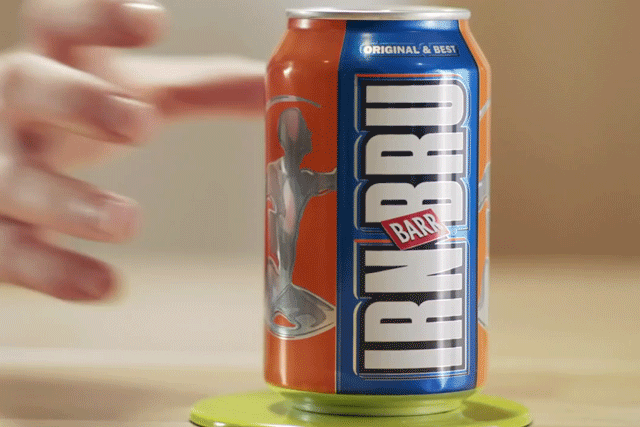 The Scottish drinks company is reported to be weighing a possible £1bn bid for the two brands and is expected to open talks with private equity firms to make a joint offer for the GSK drinks.
GSK announced a strategic review of its Lucozade and Ribena brands after reporting a 1% revenue decline in 2012, culminating in the announcement in April that it would sell off the brands by the end of this year.
Sir Andrew Witty, chief executive of GSK, said at the time: "We love these brands, we think we've done a terrific job, but there are other potential owners able to generate greater value with a better distribution footprint."
AG Barr has declined to comment on the reports, although it is expected to make the bid after merger talks with soft drinks maker Britvic fell through last week.
The Barr-Britvic £1.4bn merger discussions started in September last year and would have created the largest soft drinks firm in Europe. The talks collapsed last week after a series of delays.