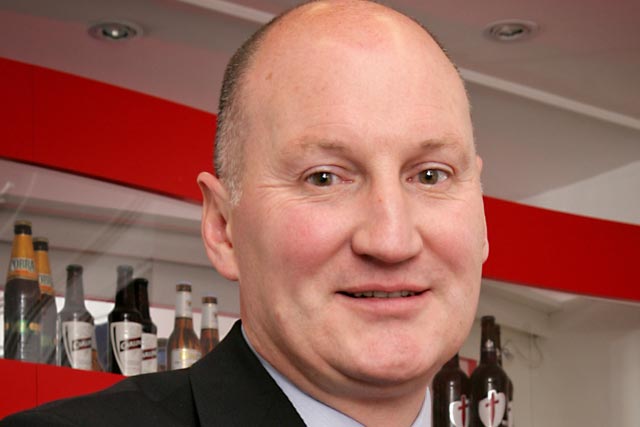 Speaking at the ISBA Annual Conference 2011 today (17 March), Hunter, who is also president of ISBA, used his opening address to defend the industry which has come under attack from Government and lobbyists.
He argued that its recent advertising code review focused specifically on the protection of children and said: "Unfortunately, this has been inflamed by confusion between products and advertising, as with the padded bikini marketed at teens."
Citing the padded bikini controversy, he said this was not the fault of the advertising, "but the sheer existence and retailing of a lamentably inappropriate product".
Hunter also used his speech to encourage the industry to partner with the Government on an open and pragmatic basis. Discussing the Big Society initiative, he said the industry wanted to engage more.
"But this needs to be on the basis of partnerships, and not just about writing cheques," he warned.
The Coors chief said he was delighted about the progress made with regard to the online extension of the CAP Code, which came into force on 1 March, saying that until then, it had been the Achilles Heel of self-regulation.
He also congratulated ITV on its resurgence over the past year, noting: "It has delivered content that consumers want to watch, and advertisers welcome this for delivering those eyeballs they are seeking."