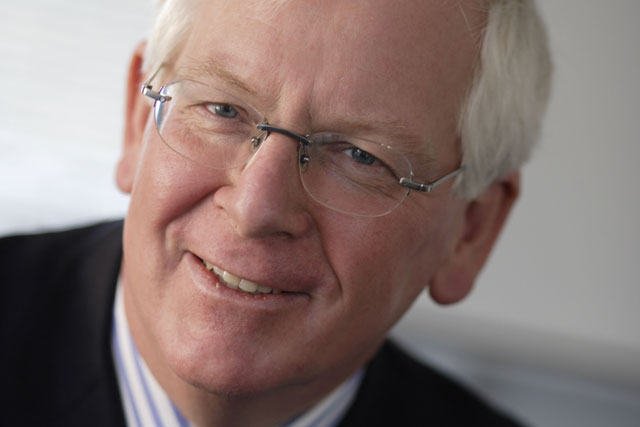 The report by the Civil Liberties Committee, which was released on Wednesday, forms part of Brussels' efforts to reform data laws.
Ian Twinn, ISBA's director of public affairs, said: "The EU's data protection proposal just got much worse. Advertisers will be concerned about the widening of the definition of 'personal data' and the extension of the need for 'explicit consent'.
Twinn added that the "right to be forgotten" had also been included, "without any acknowledgement that it is in fact undeliverable".
He said: "We will continue to lobby Brussels, with the World Federation of Advertisers, to bring some common sense back into the debate and try to mitigate the harm that these ill-thought out proposals represent to our members."
Follow @gemma_charles