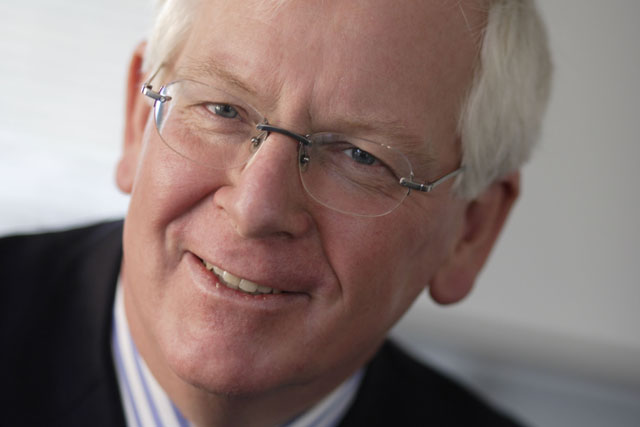 The unprecedented move follows MP John Whittingdale, chairman of the Select Committee and Joint Committee on Privacy and Injunctions, asking for ISBA support as part of proposals on press regulation he is due to table next week.

Speaking at ISBA's annual conference yesterday, Whittingdale said the Joint Committee will raise the idea that advertisers can be crucial in using the power of ad spend to punish media that step away from the new press complaints body.
Whittingdale said: "We have looked in some depth about how we can create a self-regulatory system for the press that is going to be effective and impart confidence, which plainly the PCC [currently] doesn't. One of the big issues is, how can you, without statutory regulation, ensure that everyone signs up to it?

"David Hunt [new chairman of the PCC] is in the process of creating a new PCC. I think it presents an opportunity for advertisers to talk to David Hunt about how they can work with the new regulatory body and perhaps be involved at least in the discussions about new codes.

"They can then make clear that they would expect big firms seeking to place ads would choose to do so in a media outlet that chooses to sign-up to the [PCC] Code."
The proposal follows the influence advertisers are perceived to have exercised before the closure of News International's Sunday tabloid, News of the World, last summer.
Ian Twinn, director of public affairs at ISBA, said: "This is a serious challenge for ISBA and all advertisers. We saw how advertisers quickly responded to the News of the World phone hacking furore, which suggests that the Select Committee are on to something. We will be exploring this development with our advertising members."