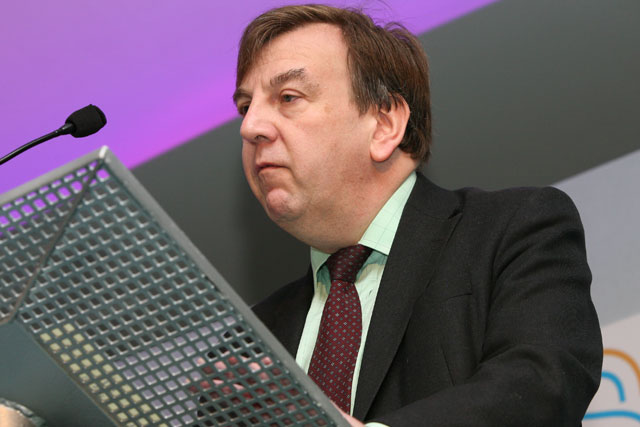 In a wide-ranging address to the ISBA Conference this morning, Whittingdale said advertising was of "central importance" to the economy because of its role in helping consumers to make informed spending choices.
''You are the oil in the capitalist machine," he said. ''The challenge for industry is to get across why advertising is important."
However, he warned that five years on since his last speech at the conference, there were still those who are "innately hostile" to marketing.
By way of example, he cited the push to implement plain packaging on tobacco products and the display ban.
He also said that the "pressure has not diminished" to go further on restrictions on advertising food that is high in fat, salt or sugar, following the calls last week by Scottish public health minister Michael Matheson for a UK-wide pre-watershed ban.
Despite advertising's contribution to sectors such as broadcasting and to the wider economy, Whittingdale said the difficulty lay in the fact that a ban was seen not to "cost anyone anything".