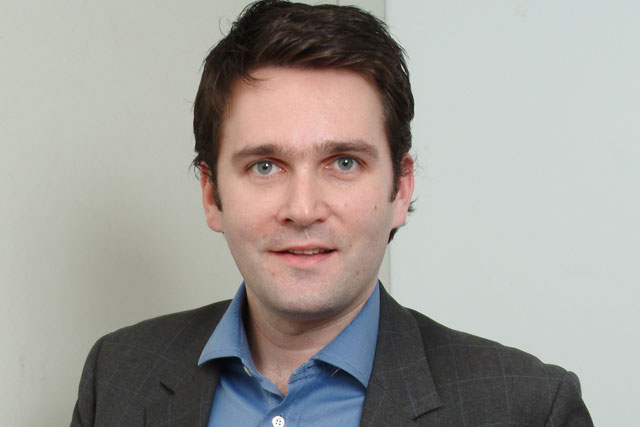 Talking at the ISBA conference today (21 March), Locog director of marketing, brand & culture Greg Nugent said movements are "durable and weather proof. They don't rely on advertising or a new brief or spend to stay sailing".
But great movements were like great brands in their restlessness to move forward, Nugent said.
The job of Locog, Nugent said, was "to help pioneer and change the brands we're working with [but] we don't called these things brands, but movements – with unparalleled global reputation."
"We as an industry talk about movements in the marketing sense. All too often it's our aspiration to create movements but we fail to understand what sparks them and keeps them burning."
Along with eschewing traditional marketing, Nugent said the second characteristic movements such as the Game possess is "momentum – having a narrative that sets them in the future... always trying to improve".
In his first public comments since taking on the Locog role in 2009, former Eurostar marketing director Nugent went on to describe the challenge of managing the branding aspect of London 2012 as "unprecedented in its scale and complexity," because of the Games' multiple stakeholders including the IOC.
Locog tracks consumer reaction to the London 2012 brand constantly, Nugent revealed, saying that approval was highest among 16- to 24-year-olds.
"The brand challenge of London 2012 is not to establish the brand for the event but an obligation to further advance the Games and the Paralympics – two brands at different stages in their lifecycles [that never reach] the end of that cycle and are always moving forward," Nugent said.