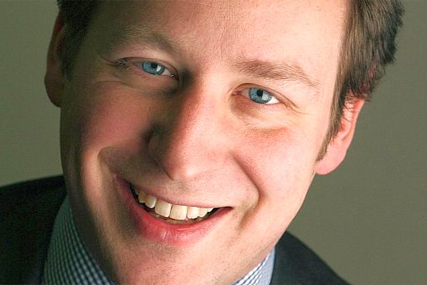 Speaking at today's annual ISBA conference Vaizey, the Conservative MP for Wantage and Didcot, said: "We want to free up ITV to compete. [CRR] is the kind of regulation we will be looking at."
Vaizey said The Conservative Party is "extremely keen to deregulate where it can and free up companies to compete and make money and this includes ITV.
"ITV faces competition across the whole range of media. [CRR] as a set of regulations [was devised] when ITV and the BBC were the dominant players. We should look to relax and remove as many regulations as we possibly can."
CRR, which was put in place as a condition of Carlton's merger with Granada to form ITV in 2003, was designed to stop ITV abusing its market power and restricts the way it can sell advertising.
The future of CRR is currently under review by the Competition Commission, which has issued a provisional decision indicating the mechanism would remain in place with some alterations.
Vaizey's speech came in the wake of a Financial Times report which claimed the government has the power to revoke the Competition Commission's oversight of CRR and quoted shadow culture secretary Jeremy Hunt as saying "We think CRR is wrong and we would want to get it removed as soon as possible."
Mike Hughes, director general of ISBA, which is the trade body for advertisers, said: "ISBA is not wedded to CRR. What is wanted is a performance-based model of paying for TV airtime. We are totally open to other ways of doing that."
Vaizey said the Conservative Party is not "deaf to ISBA's argument" and that "broadcasting remains the most effective medium".
The Conservative Party supports changing the law to allow TV companies to sell product placement.
Vaizey said: "The reason we supported product placement is because we trust the broadcasters to know their audience and not to turn them off."