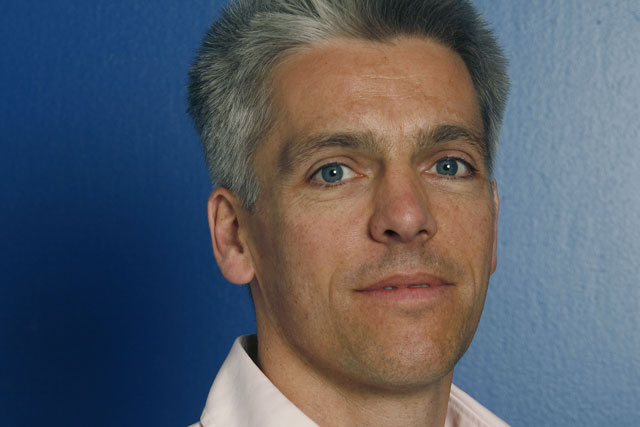 Speaking at ISBA's conference today (21 March), Cobley called on the audience to make sure they were getting the most out of digital, by investing in the right "resource and people", which "requires new thinking".
Directly addressing brand advertisers in the room, Cobley said they had to ask if their agencies "are doing enough" and their tools, analytics and planning were "keeping up".
He said: "Are you paying them [agencies] fairly for that? And are you rewarding them for the value they are creating and not just paying them as cheaply as possible?"
Cobley used his speech to give a concise history of advertising, based on the principle of getting "the right message in front of the right person at the right time".
He said that Google's Adwords was "the first big step change" in this history, because "it gets advertising in front of the right people at the right time."
He demonstrated a series of Google ad products and, in particular, focused on how NFC technology can be used in traditional media such as outdoor and print, to make them digital.
He also talked about how the lines were blurring with TV and online advertising, as more and more TVs were connected.
He said: "There is no way a connected TV shouldn't be seen as a 46-inch iPad
"Digital is not online, digital is a part of online, and not an alternative to traditional media."
He stressed that advertising was more relevant when digital and traditional media worked together.
He said: "You guys need to know how to use these tools."
Follow Sarah Shearman on Twitter @Shearmans