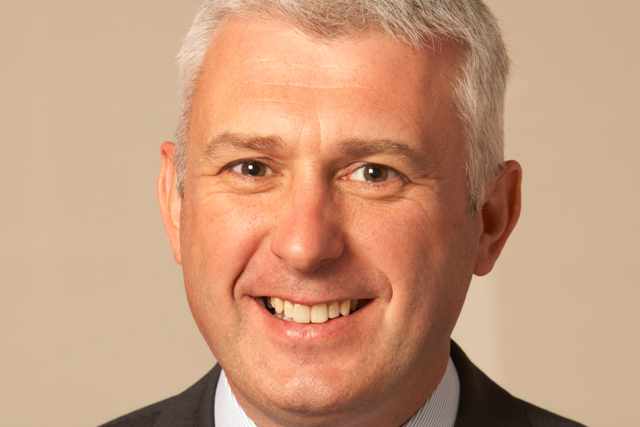 Speaking at the Annual IPA Members' Lunch in Shoreditch, East London, Woods urged the audience to "shape the debate" on the regulation of online marketing, and not view the online space as a "lawless expanse" for exploitation.
Woods said: "We must act responsibly and show our willingness to continue to collaborate and take effective self-regulatory action.
"The government is prepared to seek partnership and voluntary initiatives to effect change. We should respond positively to this.
He said marketers must "demonstrate a genuine preparedness" to cooperate with the government with regards to advertising and marketing to children, following last year's Bailey Review into the subject.
The Coke boss praised the recent extension of the ASA's remit to include online claims, claiming it addressed a "widely recognised weakness in [the] self-regulatory approach".
He also pressed marketers to consider their approach to online behavioural advertising and respond to the EU's ePrivacy regulation.
He said: "We need to achieve a balance between valid concerns on privacy and enhancing the consumer experience and fostering e-commerce. It will be a while before we get clarity in this area, but in the meantime advertisers and agencies alike should be aware of the regulations to ensure that they do not unwittingly get into difficulties."
When addressing the issue of the "intense scrutiny" around Coca-Cola's partnership with the London 2012 Games, Woods claimed the company will be measuring the impact of its sponsorship via means other than "the usual commercial metrics".
The brand will also apply a new model for measuring "social value" and the impact of projects such as the recycling pilot scheme that will be trialling during the Games.
Woods said: "The Olympics is the stimulus for us to make changes within our UK operations that will last long after the Games."
Read Campaignlive and Campaign magazine tomorrow (3 May) for further details.