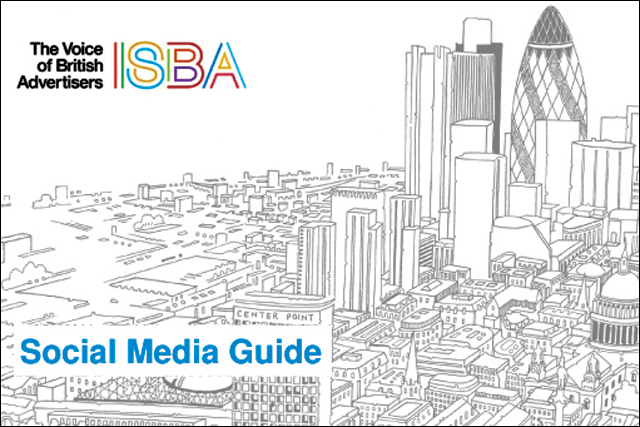 The guide, created with the help of Alexander Holt at the Digital White consultancy, aims to bring clarity and strategic direction to the burgeoning area of social, where proven technical skills and business understanding can be hard to ascertain.
The guide provides advertisers with an overview of the social media marketplace and the various strategies they can employ to make informed decisions on how to site the channel within their marketing strategies.
It begins with the basics of social media sites such as Facebook and Twitter before delving into the benefits of engagement, planning and digital measurements.
ISBA's 32-page guide also provides pointers on what to look for in a social media agency and claims to be "a must-have tool for any company considering enhancing their brand's imprint in the social space".
Chris Chivral, ISBA member and News International's head of social media and search, said: "If you're an experienced digital marketer or thinking about taking your first steps into social media, this guide has something for everyone. It's a really informative read."
ISBA's consultancy manager Christina Nilsson said the guide follows many ISBA members asking for advice about social media in the past two years, and the realisation current rules for using it as a marketing discipline "are not always clear cut".