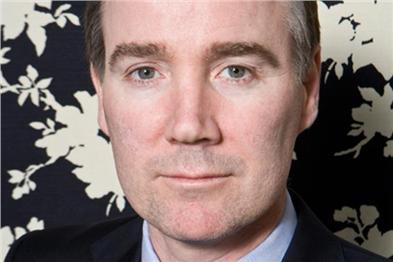 ITV's Annual Report today (8 March) highlights that Crozier's emolument for the period from 26 April to 31 December 2010 included a basic salary of £532,000 as well as a payment on appointment of £334,000, made up of a £200,000 cash payment and £134,000 tax contribution.
In addition to private medical insurance and car benefits worth £13,000 and pension contributions of £48,000, Crozier received a total a short term incentive of £252,000, a third of a bonus worth £755,000.
The other two thirds of Crozier's bonus, amounting to some £503,000, were paid in shares deferred for three years.
Last week ITV's preliminary results showed ITV made an adjusted profit before tax of £327 in 2010, an increase of 194.6% from £111m in 2009, and reported pre-tax profit was £286m, almost eleven times profit of £25m in 2009.
Former chief operating officer John Cresswell, who stood down from the board on 23 April 2010 and whose employment ended on 30 June, received £661,000 for the year, including £221,000 basic salary and £433 as a cash bonus.
Cresswell also received a final payment of £713,305 including 12 months in lieu of notice equivalent to 12 months salary and the value of benefits, including 12 months of his pension entitlement.
Rupert Howell, former managing director of brand and commercial, stepped down from the board on 1 June and his employment officially ended on 31 July.
Howell's emolument for the year was £542,000, including £187,000 as basic salary, £19,000 benefits in kind, £28,000 of pension contributions and £308,000 in short term cash incentives.
Howell also received a final payment of £558,700, including a payment in lieu of notice worth12 months' salary and the value benefits, including pension contributions. ITV said this payment was held for four months due to Howell's role.