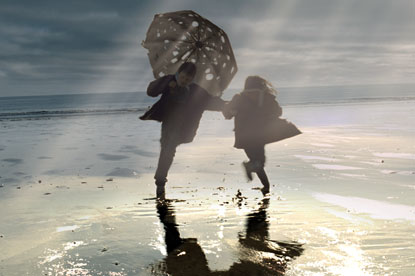 Front-runners for the chairman role include Sir Crispin Davis, the former head of Reed Elsevier, and Sir Michael Bishop, the founder of bmi and a former chairman of Channel 4.

According to reports, at least one major ITV shareholder is opposed to Sir Crispin taking up the chairman role because of the debts incurred during his time at Reed, following a series of acquisitions.

On Friday, ITV's executive chairman, Michael Grade, decided to step down and the broadcaster ended discussions with the former BSkyB chief Tony Ball over the chief executive role, partly because he wanted a veto over who took the chairman's post.

It is understood Ball was opposed to the prospect of Sir Crispin as chairman. ITV shareholders including Fidelity, Brandes and Legal & General are reported to have backed Ball's candidacy for the top job.