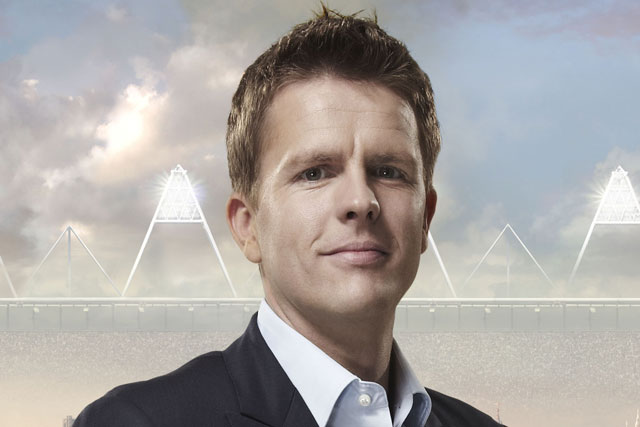 Sources close to the process said ITV has decided not to continue with the pitch, leaving rivals Channel 4, Channel 5 and Sky Media to battle it out against some smaller sales houses for the business.

ITV's decision to pull out of the process mirrors its involvement in BT's production pitch. ITV was initially the front runner for BT's production contract, but it pulled out of the process in October.
The fact ITV has pulled out of the pitch for both contracts suggests analyst speculation that there could be a wider deal or merger between the two companies is unlikely to be proved correct in the short term.

The first presentations from the TV sales houses took place at the end of November and one source close to the process said the long-list could be whittled down to a shortlist by the end of next week.

Media Week revealed BT would be looking for an ad sales partner in August ,and then who was bidding for BT's ad sales contract last month. A result is expected before the end of the year.

BT made a surprise swoop for Barclays Premier League rights in June and agreed to pay £246m a year for the right to broadcast 38 matches a season.

The telecoms giant has since picked up rights for both European football and rugby union, including games played by the teams in the Aviva Premiership, as well as the J.P. Morgan Asset Management Sevens.

As satellite is an open platform, BT is planning to sell its sport channels to customers directly, but BT could also wholesale them to Sky for it to retail as well, if the two companies are able to agree a commercially favourable deal.

A spokesman for BT and a spokeswoman for ITV both declined to comment.
Follow @MaisieMcCabe