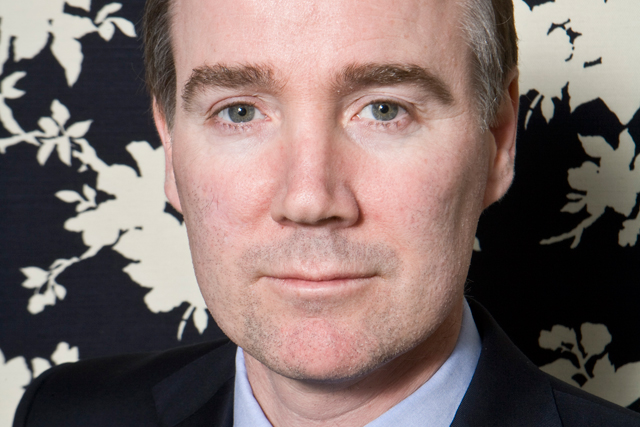 According to ITV's revenue for the nine months to the end of September 2013, ITV's net ad revenue (NAR), or TV spot, ad revenue was £1.09 billion, an increase of 0.9 per cent year on year.
ITV's broadcast and online segment, which includes the contribution from TV and digital advertising as well as pay TV and online products, reported revenue of £1.34 billion in the nine months, a rise of 3 per cent year on year.
ITV Studios reported revenue of £555 million, up 11 per cent year on year.
Adam Crozier, chief executive of ITV, said: "We continue to make good progress with our strategy of growing and strengthening ITV both creatively and commercially, and all parts of the business are performing well.
"We're confident of a strong performance over the full year – both organically and from our recent acquisitions – underpinned by a delivery schedule which this year is weighted to Q4.
"The television advertising market is showing signs of improvement, which will benefit the core broadcast business, and we expect to deliver double digit revenue growth in online, pay and interactive."