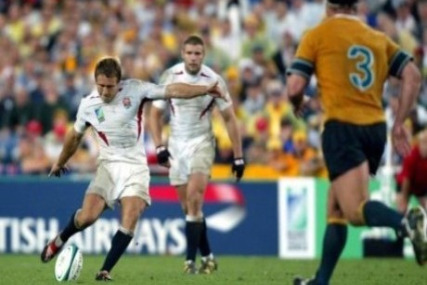 The terrestrial broadcaster successfully pitched against Sky and three unknown broadcast rivals for the business, in a pitch process managed by RWCL's commercial agents IMG throughout June and July.
Sources close to the deal confirmed the contract was approximately twice the size of the last £30m contract between ITV and RWCL for the 2003 and 2007 World Cup tournaments.
Explaining why the contract has doubled in value, an IRB spokesman said: "Obviously the fact that 2015 will be hosted in the UK makes this a very attractive contract.
"Also, the competitive nature of the bidding process this year is symbolic of how the global profile of rugby has grown over the last decade and reflective of the stature of the sport."
In a boost for England rugby fans, under the terms of the new deal, subject to contract, ITV will broadcast live coverage of every match from the 2011 tournament in New Zealand and the 2015 tournament in England.
All matches will also be shown online at ITV.com with the deal including highlights and clips packages on television, online and mobile.
ITV has a long association with the Rugby World Cup, having broadcast every tournament since 1991.
Three years ago, a UK audience of 16 million tuned in to watch England finish runners up to South Africa in the Rugby World Cup held in France.
Similarly, a UK audience of 15 million viewers watched on ITV1 when Jonny Wilkinson's dramatic extra-time drop goal secured England the Webb Elllis Cup in 2003.
The seventh Rugby World Cup 2011 kicks off in New Zealand on 9 September, expected to be broadcast to a cumulative global audience in excess of four billion.