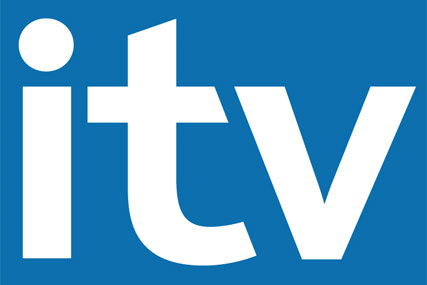 The appointments of the three new marketers are part of ITV's five year transformation plan and are designed to help the company diversify its revenue streams away from a reliance on advertising.
Jenny Bullis, currently head of marketing operations and media at Sainsbury's, is to join ITV in the new role of director of media.
She will oversee ITV's media planning and on-air continuity operations and work with the network marketing division.
Prior to joining Sainsbury's in August 2011, Bullis was head of media at BT for six years from 2005 where she was responsible for planning, buying and evaluating the telecoms giant's online and offline advertising.
After starting her career at media agency Starcom MediaVest, Bullis was a marketing manager at Virgin.com before returning to Starcom for four years until August 2005, rising to senior account director.
Former head of marketing at the News International-owned The Times Paul Gilshan is to join ITV as director of commercial marketing and research. He will have responsibility for B2B marketing for ITV's commercial and sales teams.
Gilshan was head of marketing at The Times from January 2010 until late last year. Prior to joining The Times Gilshan was head of marketing for BSkyB-owned Sky Movies from September 2005.
Earlier in his career Gilshan also worked on the media agency side. He was at OMD UK from 2000 until 2005 and rose to the role of associate director.
Adrian Last, currently head of global marketing, sales and distribution at the BBC commercial arm BBC Worldwide, will join ITV in the new role of director of ITV Studios marketing at the end of March 2012.
In his new role, Last will lead all marketing activity for ITV's production arm ITV Studios including B2B activity across its UK and international production and consumer promotions for the ITV Studios Global Entertainment business.
Prior to joining BBC Worldwide in July 2010, Adrian was marketing director for The Walt Disney Company from 2000.
Before his spell at Disney, Last worked in marketing at publisher Dorling Kindersley and PR at Virgin Media Television predecessor Flextech Television.
All three marketers will report to Rufus Radcliffe, group director of marketing and research, ITV.

Radcliffe said: "I am delighted that three extremely high calibre marketers have decided to join the team here at ITV to complete my new line up as we move forward with ambitious and exciting plans for 2012."
Also reporting to Radcliffe are: Reemah Sakaan, director of ITV network marketing; Sonia Sudhakar, director of digital marketing; Daniel Cook, director of planning and research; Chaka Sobhani, creative director of ITV Creative; and Katie Resnick, group events manager.
Follow Maisie McCabe on Twitter @MaisieMcCabe