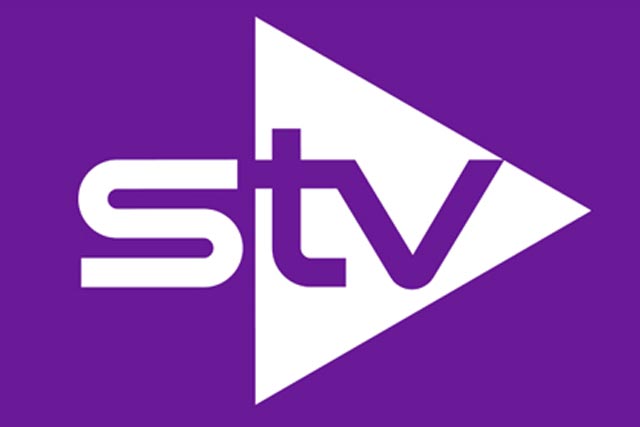 The change means that ITV takes full responsibility for the actual costs of the network schedule and gains certainty over programming payments from STV, the Scottish channel 3 licensee, and UTV, the Northern Irish licensee.
Their payments are currently calculated as a share of the total programme spend according to the ad revenue they make.
In addition, the new arrangements include new sales agreements between ITV, STV and UTV, although all parties claimed there were no significant changes from the existing sales agreements.
ITV will continue to sell national advertising sales, while STV and UTV will sell their own regions and inventory through their own on-demand video players.
STV and ITV have had differences over programme funding in the past, which they put behind them last year.
In 2009, ITV sued STV for £38m for opting out of transmitting a number of programmes without sufficient notice. STV counter-sued seeking £47m in damages from ITV, including £12m for exploiting new media rights without its consent, and £35m "in respect of the airtime sales agreement by ITV Consumer".
The upshot was that STV agreed to pay ITV £18m before the case went to court.
Adam Crozier, chief executive of ITV, said: "We look forward to continuing our positive relationship with STV under a new affiliate agreement.
"This agreement, which is still subject to regulatory approval, represents a major milestone for us as it consolidates and simplifies the ITV Network."
It is understood that if the new arrangements are approved by Ofcom, they would run until the end of the current UTV and STV licences in 2014, and any future licences awarded to them until 2024.
STV and UTV are the last remaining independent Channel 3 licensees, after ITV acquired the Channel Islands licensee, Channel Television, last year.
Follow Daniel Farey-Jones on Twitter @danfareyjones