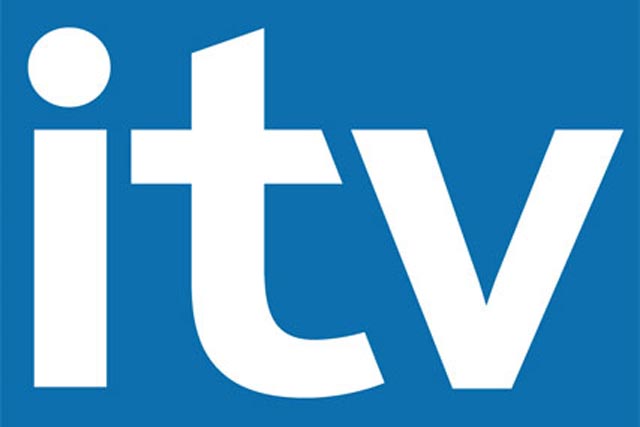 Last August, when chief executive Adam Crozier unveiled his five-year transformation plan, he set a target of reducing the broadcaster's dependence on spot ad revenue from over 70% of all revenue to 50%.
This time last year ITV launched paid-for HD versions of its digital channels and it has since discussed micropayments for online content but is yet to confirm further plans.
Alex DeGroote, media analyst at Panmure Gordon, said the city wants "more detail on what's next beyond the ad recovery".
DeGroote said: "One of the hallmarks of the transformation plan was diversification away from spot but tomorrow 70% of revenue is still going to be spot revenue, which is too high.
"The ambition was to have 50% of revenue from spot ads but I'm not aware of anything that's taken place that has been that meaningful in the last six to nine months."
While ITV has said it expected H1 advertising to rise 1%-2%, investment bank Numis Securities predicts growth of 2% year on year, which would be slightly less than the market.
Numis said it views its full-year forecast, which predicted ITV group ad revenue would rise 3% year-on-year, as a "stretch target" but said ITV should benefit from the Rugby World Cup, new show 'Red or Black', Olympic spend and the Euro 2012 football championships, over the next 12 months.
Investment bank Liberum estimates ITV will report advertising revenues at its family of channels will have risen 2.8% in the first half of 2010 ahead of ITV's guidance of 1%-2%, due to May's better-than-expected ad revenues.