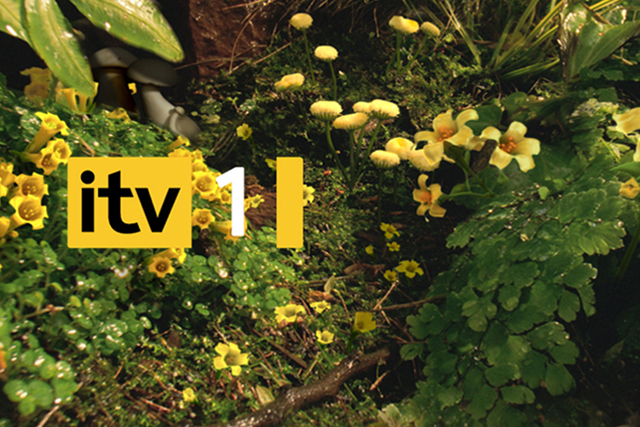 Steve Williams, chairman of the IPA Media Futures group, was speaking to the House of Lords communications committee, which is reviewing the regulation of TV advertising.
He said: "If you were to put a number on what could happen [if CRR was removed] it could be price rises in the region of five to 10%."
"We have no doubt that the cost [of airtime] would go up. If an interested party is looking to remove a control there's no doubt that's because they will make money.
"[CRR's removal] will have the effect of prices uncontrollably going up and there is no doubt that, with ITV's power, that ITV would stand to gain above other stations."
The House of Lords Communications Committee announced its review in July – two and a half months after the Competition Commission ruled that CRR, which was introduced after the merger of Carlton and Granada in 2003, should stay.
While the review is looking at all aspects of TV advertising regulation, CRR has become a major theme of the sessions after ITV chairman Archie Norman told the Committee that CRR forced ITV into a "ratings rat race".
Under the terms of CRR, advertisers and media buyers can reduce their spend on ITV1 if the audience delivered by ITV1 falls, offering protection to advertisers and agencies and an incentive to ITV to commission programming that attracts high audiences.
Advertisers and agencies, with a pre-merger relationship with ITV, can reduce their ad spend on ITV1 and still get the same discount, giving them an advantage over new entrants to the market.
Williams was giving evidence at yesterday's session alongside Tom George, chief executive of MEC, Andy Jones, chief executive of UM, and Geoffrey Russell, director for media affairs at the IPA.
George said: "Fundamentally things haven't changed. That is, ITV1 is still a very important channel. ITV1 is still a very important channel from within TV as it is has a unique property in that it is able to build coverage very rapidly."
The panel dismissed suggestions that CRR had contributed to consolidation within the buying points but attributed the decline in number of buying groups to consolidation in TV sales houses.
Jones, when asked why there was a need for media agencies, said it was not possible to "un-invent" them. He said: "We are there to negotiate on behalf of clients. We are paid to do a job – our job is to get the best value."
In this, as in previous sessions, the Lords asked whether the current trading model could be replaced by an online auction which the panel said was unsuitable for all but the most popular programmes, like 'The X Factor'.