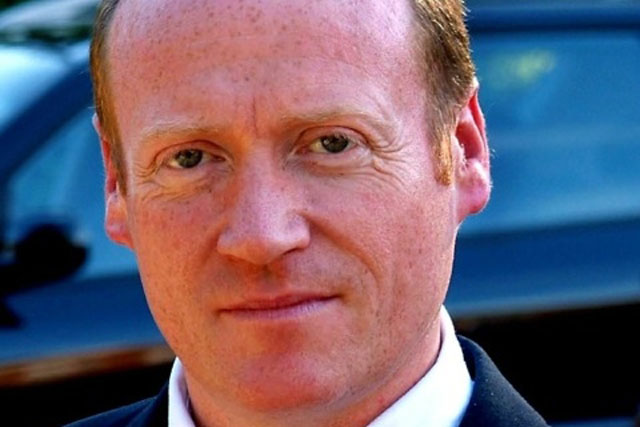 Muckle, who was marketing communications director, left in May. A Jaguar spokeswoman said Muckle would have reported to Forbes had she stayed with the company but did not elaborate on how their two roles were different.
Forbes joins Jaguar Land Rover on Monday (11 June) from his own consultancy business where his clients included Porsche and Nationwide.
He will be given responsibility for all marketing communication and product matters for Jaguar in the UK, reporting to Jaguar Land Rover managing director Jeremy Hicks.
Forbes has previously worked for Ford, Citroen and publisher Emap Automotive.
Hicks said: "Ken is a fantastic addition to the team – his background both in automotive management and in publishing will be a great benefit to Jaguar Cars in the UK.
"We have an exciting year ahead as the XF Sportbrake and the F-TYPE come to market – Ken will play a vital role in these plans."