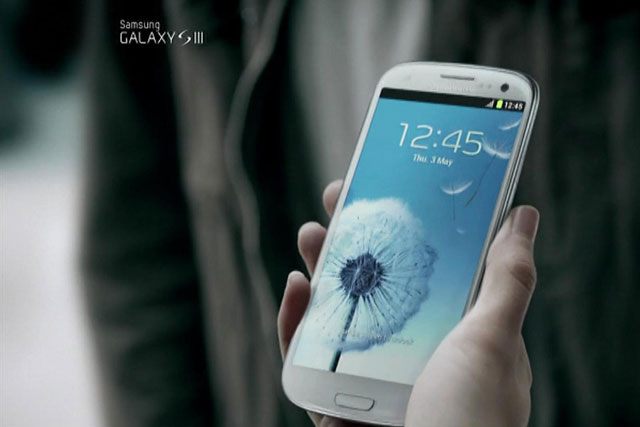 The Engine-owned agency won the account after a competitive pitch that was handled directly by Samsung.
The appointment will strengthen Jam's relationship with the company. The agency also works on activity for its Galaxy Note.
Jam will be responsible for launching a global digital campaign to promote Samsung's first Android-powered camera, which will roll out in the autumn to take on Nikon's Coolpix S800c.
In July, Jam created an online film for Samsung featuring the musician Mike Skinner and the band Man Like Me discussing how the Galaxy Note helps them make music videos. Samsung later launched one of Man Like Me's tracks via Twitter.
The activity formed part of Samsung's wider #breakfree campaign, based on its strategy to align the brand with independent arts and culture.
Follow @SaraKimberley