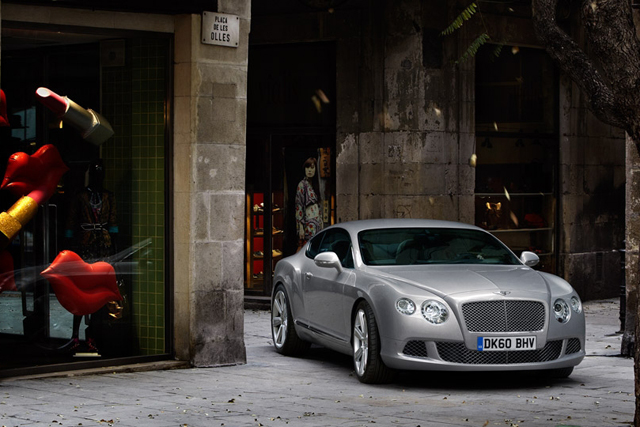 The campaign, created by FreshNetworks, the social media agency, challenges James Bond fans to answer a series of questions on Twitter and Facebook and travel to Bond-related locations across London to piece together clues to solve a secret mission.

Updates on the mission will be regularly posted on the Carte Blanche Facebook page.

The competition ends on 25 May when the overall winner will be picked up in a chauffeur-driven, Bentley Continental GT, which is the car driven by Bond in Carte Blanche.
They will be driven to the five-star Lanesborough Hotel to meet the author Jeffery Deaver and receive a signed copy of the novel a day before the official launch date on 26 May.

Runners-up will receive invitations to an event with Jeffrey Deaver on 26 May.