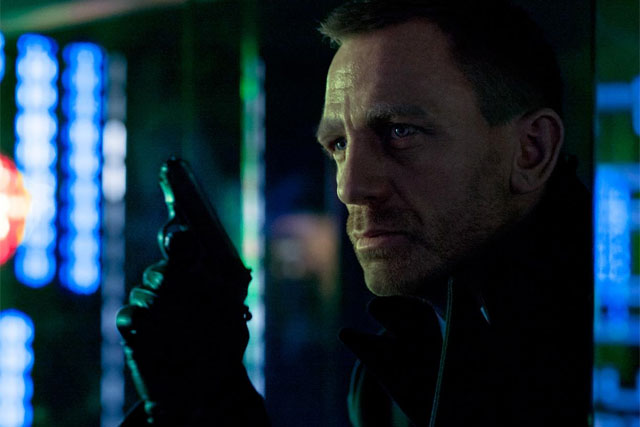 Bond, played by Daniel Craig, will be seen drinking a Heineken in at least one scene of the film, as part of the brand's tie-up with the franchise, which began in 1997.
A Heineken spokesman said: "In Bond's 50-year history, there are numerous references to Bond enjoying a beer in both Ian Fleming's original novels, and in subsequent films such as 'On Her Majesty's Secret Service' and 'Quantum of Solace'.
"There is no doubt that James Bond will always be synonymous with 'shaken not stirred', but he is a man of the world, so it's not surprising that a contemporary Bond might enjoy a Heineken beer occasionally."
The marketing deal was announced in February, revealing that Bond, played by Daniel Craig, will feature in Heineken's ads for the first time.
The global ads, themed around Heineken's 'Open Your World' campaign, will launch in September, ahead of the release of 'Skyfall' in the UK.
The Bond franchise has been using product placement for some time, featuring brands such as Aston Martin and Virgin Atlantic, but industry reports suggest that 'Skyfall' will set a new record, with a rumoured $45m – a third of the film's overall budget – coming from brand payments.
Follow Loulla-Mae Eleftheriou-Smith on Twitter @LoullaMae_ES