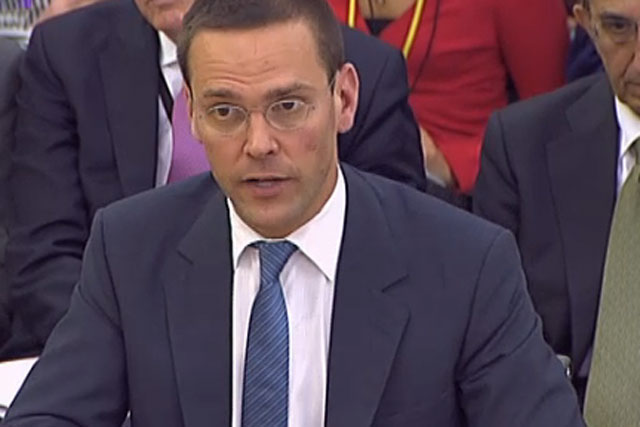 BSkyB's Sky News is reporting that Murdoch is expected to announce his resignation later today (3 April).
Murdoch, who is also chairman and chief executive of News Corporation International and deputy chief operating officer of News Corporation, has been under increasing pressure since the serious allegations of malpractice at News of the World began to emerge last summer.
The revelations led to the closure of the 168-year-old tabloid and raised questions about News International's senior management team.
News Corporation owns 39.1% of BSkyB and was set to buy the remaining shares in the business last year when it dramatically pulled out of its bid amid fierce political and public opposition.
Since then, Murdoch's role in, and management of, News International's UK operations have been publicly scrutinised and in some quarters attacked.

In February, Murdoch stepped down from his position as executive chairman of UK publishing arm News International, despite News Corporation having claimed as recently as last autumn that he would remain as NI chairman.
Speculation that Murdoch could step back from his UK activities first mounted in March last year, when he added the role of deputy chief operating officer of News Corporation, in addition to his international responsibilities, and moved to New York.
Spokespeople for BSkyB and News Corporation declined to comment.
UPDATE:
James Murdoch: 'This is the right time for me to step aside as chairman'
Murdochs expected to take a back seat at News Corporation in future
Follow Maisie McCabe on Twitter @MaisieMcCabe