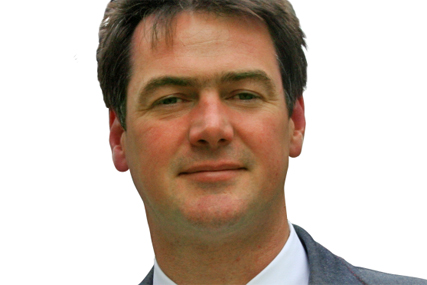 In his new role Lindsay will be responsible for heading up the UK office and building the BCG brand throughout Europe. BCG currently offers outdoor advertising opportunities on Ryanair and Bmibaby.
Lindsay will be charged with leading the sale of advertising across BCG's contracts, including overhead lockers and tray tables across both fleets of aircraft, including exclusive branding of aeroplanes.
At JCDecaux, Lindsay led a 60-strong sales force, including directors and managers, and was a member of the sales and marketing board and two operational boards.
Lindsay has 15 years of experience in outdoor advertising and worked at JCDecaux's predecessor Mills & Allen. He started his career at Carat, the Aegis media agency.
Brian Martin, chief executive of Brand Connections, LLC, said: "We are delighted that Jamie has joined Brand Connections. He brings stellar credentials in the outdoor advertising field, and his extensive experience and expertise will help to develop and extend our offering in Europe."